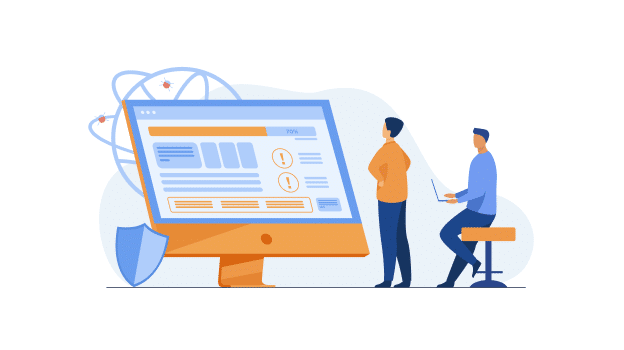 24 Mar

6 Reasons, Why You Should Conduct Regular Security Assessments

Is your company's IT environment adequately secured?

If your business relies heavily on the internet and technology, cyber security has to be a critical and significant part of operations. To ensure the cyber security measures you adopt are appropriate and adequate for your business, security assessments should be carried out to assess both external and internal threats. Regular security assessments cannot be overlooked. In this blog, we will discuss what security assessment is and why any business needs it.
What is Security Assessment?

A security assessment is the starting point for an organisation to establish their cyber security policy and combat security threats. It provides a view of the organisation's cyber security posture at a point in time. It helps to locate the resources that your business pays for but is either under-utilising or over-utilising them.
For instance, a security audit can help uncover several inefficient setups that should be fixed in order to strengthen IT infrastructure and provide peace of mind.
Moreover, you become aware of obsolete security measures and other vulnerabilities. Prolonged and ignored security lapses can result in major issues that could threaten the safety of the company's data and weaken system operations.
Let us look at the different types of security assessments that help uncover and assess risks and examine the efficiency of your organisation's controls.
Types of Security Risk Assessments

Vulnerability Assessment

Vulnerability assessment aims to provide a systematic review of the security lapses and weaknesses in an organisation's systems and architecture. It works by assigning severity levels to vulnerabilities and recommending remedies.
Penetration Testing

Pen testing involves simulated cyber-attacks against an organisation's systems, internal and external network, APIs, cloud setups etc. with the aim to discover exploitable vulnerabilities.
Risk Assessment

Cyber Security risk assessment is the process of identifying, analysing, and evaluating the risks in the organisation's IT landscape and quantifying potential losses resulting from the risks.
Compliance Assessment

Compliance assessment is carried out to identify the gaps between the existing system controls and what is required for a secure network. It relates to compliance with specific standards like PCI-DSS and HIPAA, as and where applicable for an organisation. Compliance assessment is about risk-based controls to protect the confidentiality and accessibility of data.
Running these security assessments periodically is a must; let us see why.
Read Also: Cyber Security Threats and Measures for e-Commerce Companies
Importance of Security Risk Assessments

1. Ensure Security of Data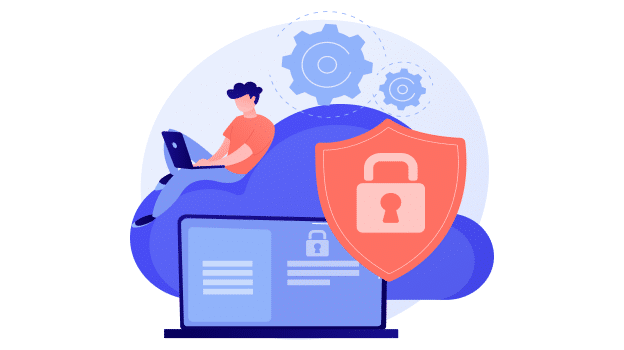 One of the first things that come to mind on hearing about a cyber-attack is the security of data. Conducting regular security assessments helps ensure the safety and security of crucial data by implementing safeguards and measures.
It tests whether the methods employed to protect data are effectively safeguarding the data from all potential points of attack or not.
The healthcare industry is a good example. Data generated in healthcare, like patient information, medical conditions and illnesses, prescriptions and drugs, medical procedures, etc., are extremely sensitive in nature.
Any such data that a healthcare organisation stores, transfers, processes, or maintains, should be adequately protected. The data can reside within, any or all, database, servers, connected medical equipment, mobile devices, and cloud storage. All these platforms need to be secured in the best way possible.
Safeguarding measures include risk assessments, blocking the network, and in extreme cases, system shutdowns. They help prevent medical fraud and hacking of personal information of the patients.
A range of services are employed to ensure data security, including internal and external penetration testing, database security assessment, and web application testing.
2. Reallocate Resources and Identify Training Needs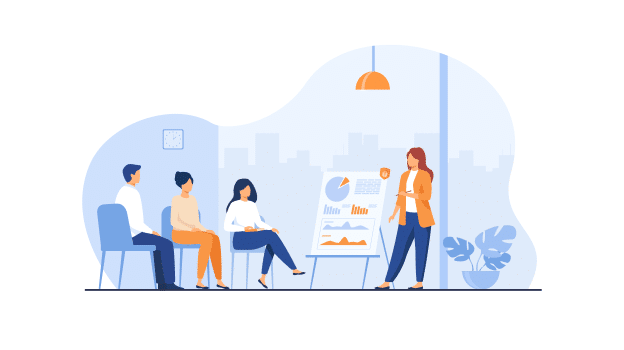 You may not know what resources your company is underusing or overusing until you conduct a security assessment. For identified vulnerabilities, a security assessment indicates and helps organise the resources needed on priority. On the other hand, with an audit, a security assessment also helps cut down on those resources and tools that your company doesn't need but was continuing to pay.
This goes a long way in reducing unnecessary expenses and freeing up your IT budget to invest in other critical aspects. Apart from this, security assessments also provide a platform to identify the training needs for employees.
Gaps between employee education and operations, and company standards can be efficiently identified and plugged with strategies for training and upskilling.
Read Also: How to Plan Cybersecurity Budget Effectively
3. Get Equipped With Cyber Security Policies and Procedures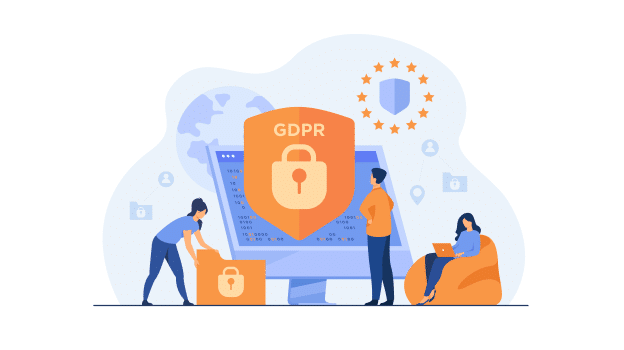 A data breach can cause substantial loss to an organisation, and lead to legal troubles, financial loss and tarnish the company's image. Not all businesses are able to recover from it.
Thus, it does not hurt to establish robust policies and procedures to strengthen the overall security posture of your organisation. To do this effectively, begin with a strategic security assessment and have industry experts review it.
Generally, below topics should be covered in cyber security policies and procedures.
Guidelines related to access control and user account management.
Governance of information security and risk management.
Standards to improve the security of workstation and devices.
Business continuity plan, disaster recovery plan, and other remedial measures.
Security architecture and design with a focus on appropriate implementation of IT systems and security controls.

4. Strategic Back-up Plans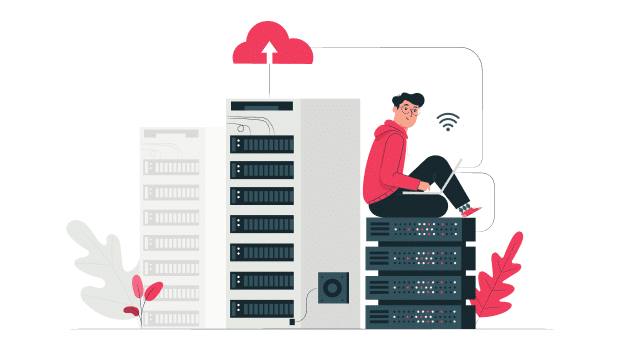 Another important reason for conducting regular security assessments is to develop contingency plans for disaster recovery, strengthen the overall security plan and keep them up to date as the cyber threat environment evolves.
Whether your organisation's data is stored on-premise, in the cloud, or both, a security assessment helps indicate crucial information needed to be backed up.
It begins with prioritising the company's most valuable assets; the main aim after a disaster situation is to re-establish primary business operations as soon as possible.
In case of emergencies and breaches in the organisation's information security, the contingency plan developed through security assessment will provide the guidelines for data and services restoration from backups and for other activities.
Read Also: Popular Penetration Testing Tools
5. Identify Potential Security Risks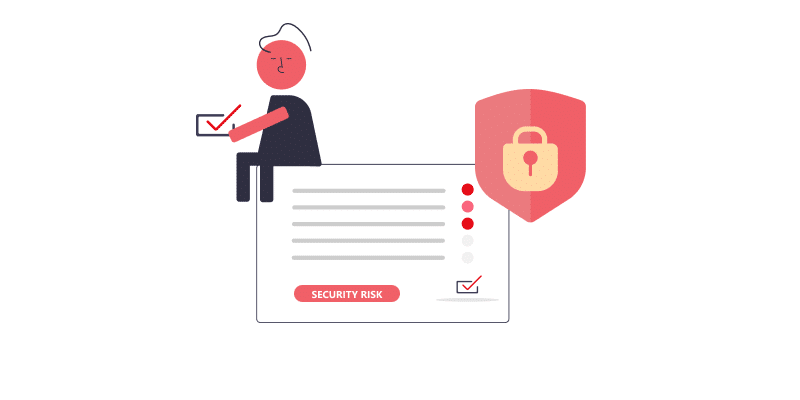 Security threats can be both external (hackers attempting to break into organisation's systems) and internal (an angry employee wanting to cause damage). or malware that may have entered your system looking for crucial information.
Periodical security assessments expose vulnerabilities and security risks associated with the complete IT landscape. The organisation can be prepared and equipped with necessary tools and resources to defend against external attacks if they are aware about the vulnerabilities and not simply defending blindly.
Security assessment will also include classification of discovered vulnerabilities as per severity of impact and likelihood, and remediation guidelines.
6. Security Compliance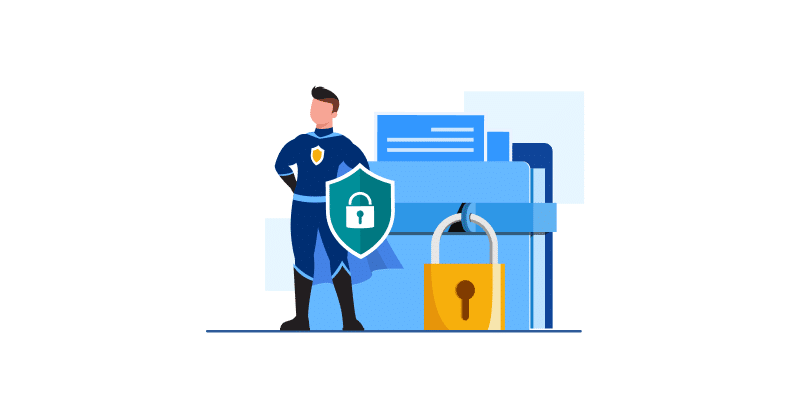 Security compliance is also a big reason why security assessment is a must for an organisation. Security assessment helps evaluate and score the company's information security posture against globally recognised standards and implementation of best practices. One can consider it as a gap assessment that identifies what is required to meet the set standards.
For instance, common security compliance for the healthcare industry is the HIPAA (Health Insurance Portability and Accountability Act), which applies to all healthcare providers and related services like insurance companies.
Under this Act, these organisations are required to reveal their data storage and data sharing practices and be subjected for scrutiny. Another example is PCI DSS (Payment Card Industry Data Security Standard) that covers entities dealing in cardholder data. Any business that stores, processes, or transfers cardholder data has to comply with PCI DSS.
We have discussed at length, the reasons for making the case for periodical and timely cybersecurity assessments. If you are planning for a full security assessment or want to know more about security practices, please reach us at Secure Triad.
We are a penetration testing services company, and we can conduct unbiased and independent security risk assessments for your business. We are committed to ensuring your business remains secured against evolving cyber threats.